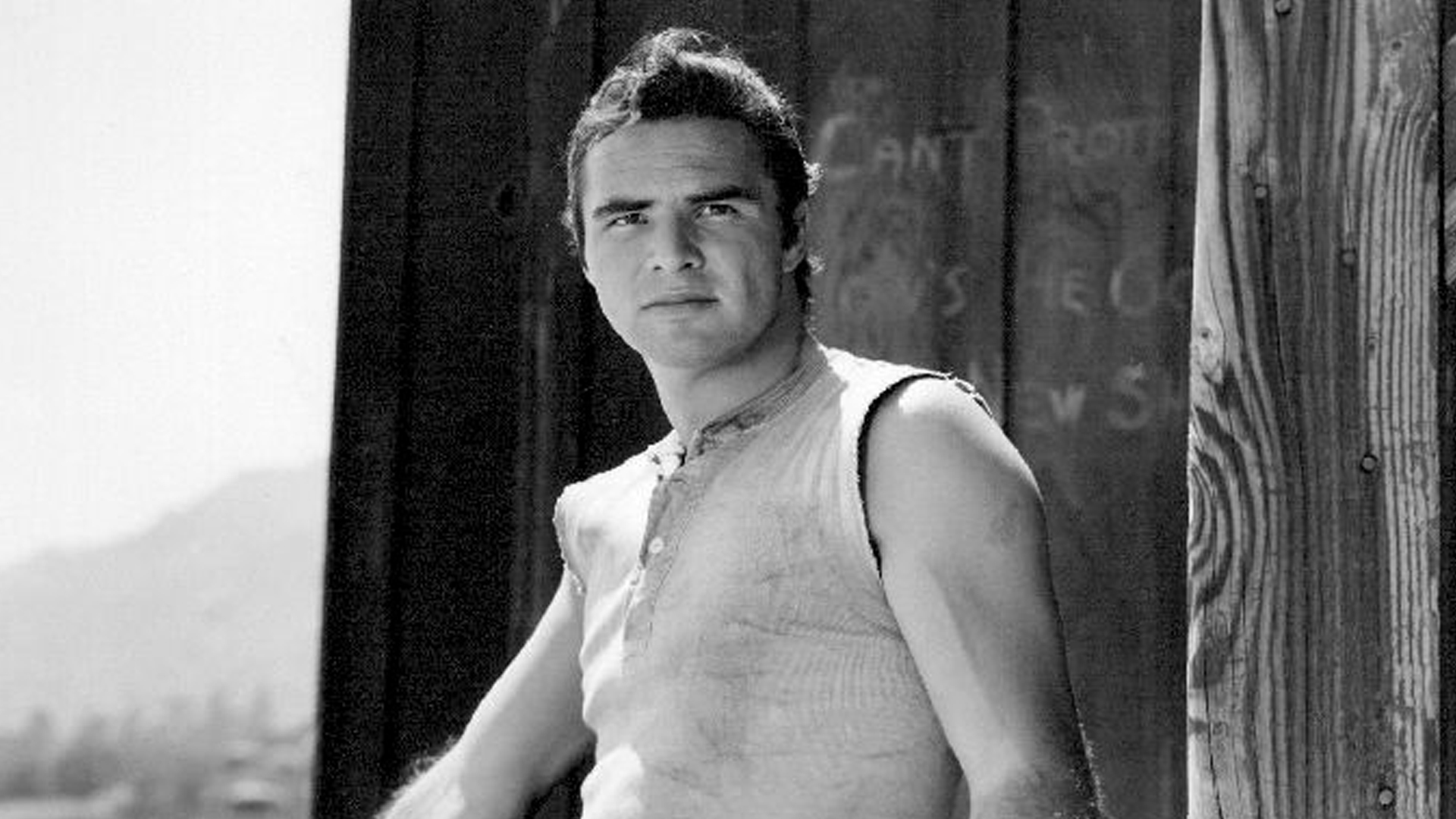 Burton Leon Reynolds was born on February 11, 1936 to Harriet Fernette Reynolds and Burton Milo Reynolds. The Reynolds family moved multiple times in the early years of his life before finally settling down in Riviera Beach, Florida, near Palm Beach. It was while living here that Burt discovered his love and natural talent for the game of football. This talent later earned him a scholarship to Florida State University, where he played halfback. Burt was a dedicated alumnus of Florida State, and remained involved in the University throughout his life.

Although Burt arrived at Florida State with the hopes of pursuing a professional football career, these aspirations were cut short when he injured his knee in a car accident, hindering his ability to play. Never one to stay down for long, Burt soon began taking classes at Palm Beach Junior College, where he was introduced to acting by professor Watson B. Duncan III. He later cited Professor Duncan as the most influential person in his life. It was also at PBJC that Burt was cast in a production of the play Outward Bound, for which he won the 1956 Florida State Drama Award. This award included a scholarship to the Hyde Park Playhouse in New York, where Burt further developed his acting skills.
"If I hadn't been an actor, I would have been a coach, and I would have been a good one. All teaching is communicating."
In the late 1950s, Burt began breaking into television, guest starring in shows such as The Lawless Years and Schlitz Playhouse. His performances in these roles began gathering attention in the industry, and in 1962 Burt received his first big break, acting alongside Darren McGavin in the series Riverboat. It was not long after this that Burt was cast as Quint Asper in the hit TV show Gunsmoke, one of the top television shows in the country at the time. Around this time, Burt also was cast in the lead role in the film Operation CIA; this would be the first of Burt's many leading film roles.
Burt continued acting throughout the 1960s, starring in multiple films as well as playing the title role in the TV series Hawk. It was not until the early 1970s, however, that Burt truly hit his stride. During this time Burt became a highly in-demand talk show guest; it was through these appearances that America first truly fell in love with his irreverent wit. It was only a matter of time until Burt starred in his first break-out hit film, 1972's Deliverance. After Deliverance, Burt became a household name, and starred in a slew of successful films including The Longest Yard and White Lightening, the latter being the first of Burt's signature "car chase" films. It was also during this period that Burt made his directorial debut in 1976's Gator, the sequel to White Lightning.
The 1970s ended and the 1980s began on a high note for Burt. In 1977, Burt starred in what is perhaps his most famous film, Smokey and the Bandit. He then continued to release the box office hits Hooper, Smokey and the Bandit II, and The Cannonball Run. From 1977-1982, Burt was voted the most popular star in America for five years in a row. Burt remained prolific throughout the 1980s and 1990s, starring in multiple movies and television shows, and winning an Emmy Award for his role as Wood Newton in Evening Shade.
"To be successful in business, you have to be ruthless."
Burt reached new heights in 1997 with his role in Paul Thomas Anderson's Boogie Nights. Burt received numerous awards for this role, including an Oscar nomination. In the late 1990s and 2000s Burt continued to act in both starring and supporting roles, closing his career with the critically acclaimed 2017 role in The Last Movie Star.
Burt Reynolds is remembered as one of the great icons of American cinema. Throughout all of his performances, Burt exuded acting prowess, sex appeal, and good-natured charm. His quiet confidence, irreverent humor, and immense talent defined an era in Hollywood. Whether he was acting, directing, or simply being himself as a guest on a talk-show, everything Burt touched had a likability that made the world want to see more.