Actor . Director . Producer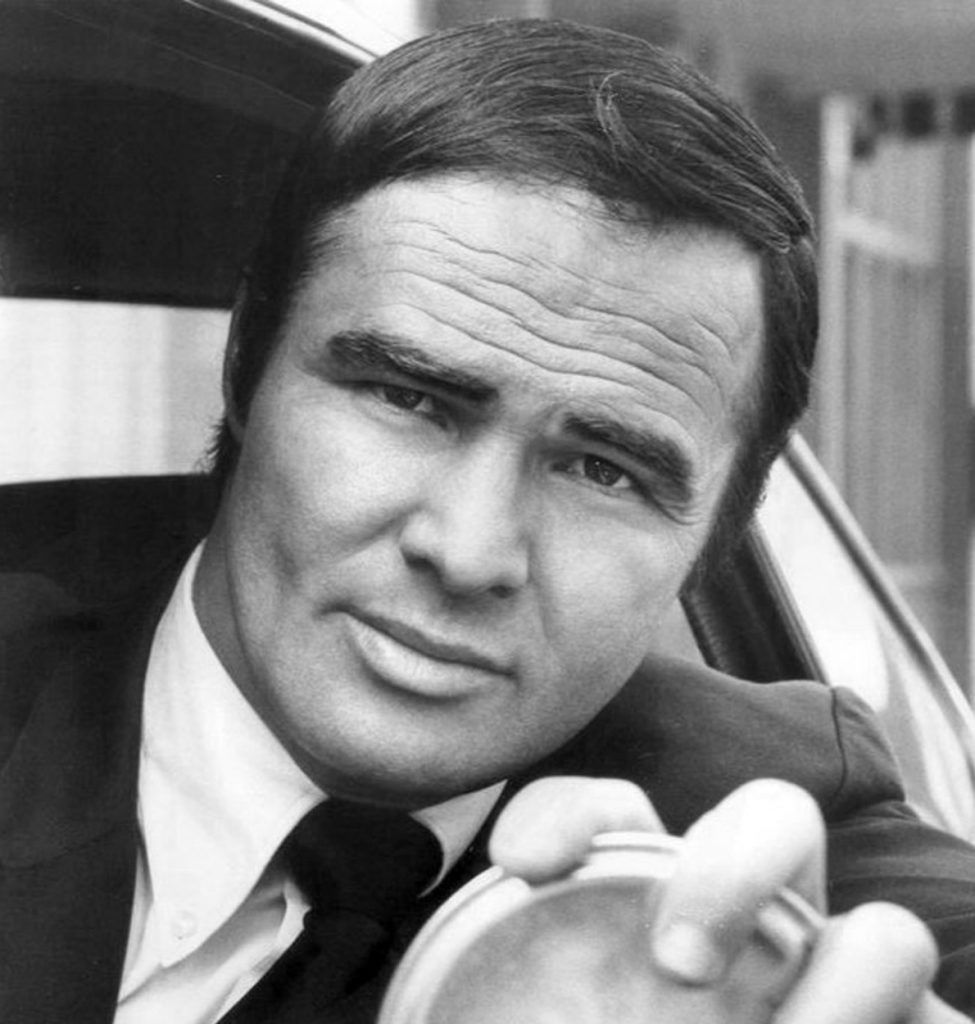 Burton Leon Reynolds was born on February 11, 1936 to Harriet Fernette Reynolds and Burton Milo Reynolds. The Reynolds family moved multiple times in the early years of his life before finally settling down in Riviera Beach, Florida, near Palm Beach. It was while living here that Burt discovered his love and natural talent for the game of football. This talent later earned him a scholarship to Florida State University, where he played halfback. Burt was a dedicated alumnus of Florida State, and remained involved in the University throughout his life.
Although Burt arrived at Florida State with the hopes of pursuing a professional football career, these aspirations were cut short when he injured his knee in a car accident, hindering his ability to play. Never one to stay down for long, Burt soon began taking classes at Palm Beach Junior College, where he was introduced to acting by professor Watson B. Duncan III. He later cited Professor Duncan as the most influential person in his life. It was also at PBJC that Burt was cast in a production of the play Outward Bound, for which he won the 1956 Florida State Drama Award. This award included a scholarship to the Hyde Park Playhouse in New York, where Burt further developed his acting skills.
"I hate prejudice of any kind, whether it be color or sexual preference."
"If I hadn't been an actor, I would have been a coach, and I would have been a good one. All teaching is communicating."
"I'm proud of 'Deliverance' because it was a very dangerous film to make, and they all said it couldn't be done, and we did it. And Jon Voight and I are now like brothers."
"When you crash and burn, you have to pick yourself up and go on and hope to make up for it."
"John Boorman was the best director I've ever had."
ACHIEVEMENTS & FILMOGRAPHY
As the agent for the Burt Reynolds' estate, CMG Worldwide is dedicated to maintaining legacy of one of America's greatest actors. We are interested in commercial opportunities that are consistent with the legacy of our client.
Please contact us today if you are interested in business opportunities involving the intellectual property rights associated with Burt Reynolds. To see other CMG clients, please visit our website.