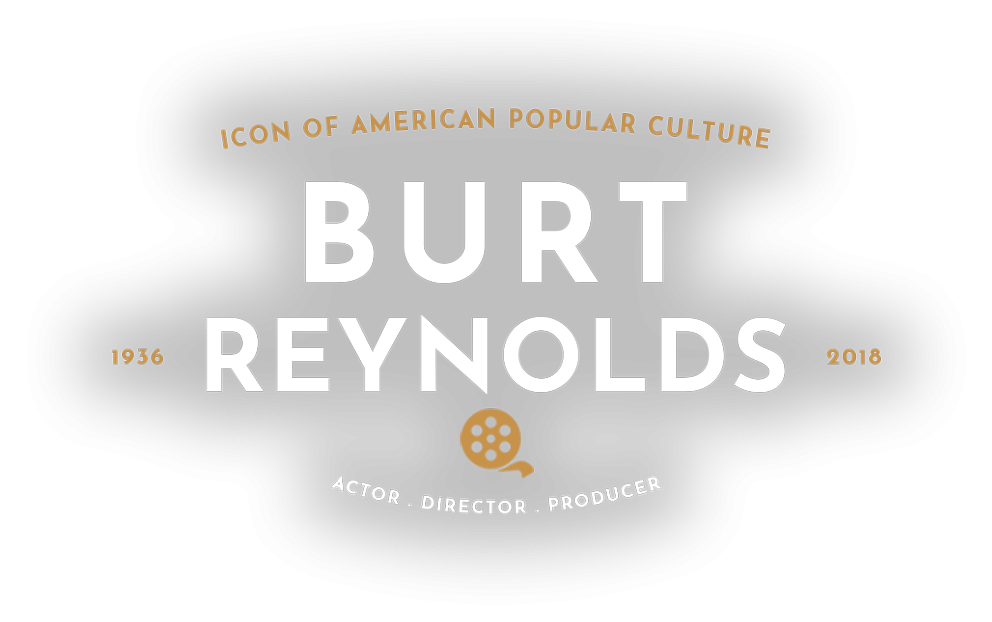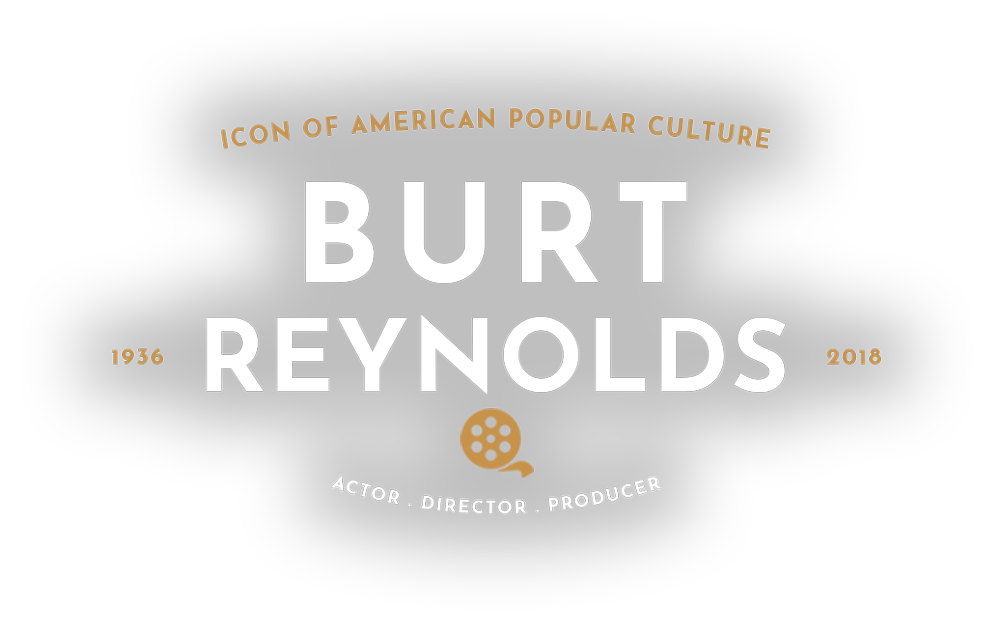 Burton Leon Reynolds was born on February 11, 1936 to Harriet Fernette Reynolds and Burton Milo Reynolds. The Reynolds family moved multiple times in the early years of his life before finally settling down in Riviera Beach, Florida, near Palm Beach. It was while living here that Burt discovered his love and natural talent for the game of football. This talent later earned him a scholarship to Florida State University, where he played halfback. Burt was a dedicated alumnus of Florida State, and remained involved in the University throughout his life.
Although Burt arrived at Florida State with the hopes of pursuing a professional football career, these aspirations were cut short when he injured his knee in a car accident, hindering his ability to play. Never one to stay down for long, Burt soon began taking classes at Palm Beach Junior College, where he was introduced to acting by professor Watson B. Duncan III. He later cited Professor Duncan as the most influential person in his life. It was also at PBJC that Burt was cast in a production of the play Outward Bound, for which he won the 1956 Florida State Drama Award. This award included a scholarship to the Hyde Park Playhouse in New York, where Burt further developed his acting skills.
Western Heritage Induction and Awards
On April 9th, 2022 at the Western Heritage Induction and Awards Ceremony in Oklahoma City Burt Reynolds was inducted into the Hall of Fame Great Western Performers in Film.
Wyatt McCrea, Joel McCrea's grandson, explains in his interview with Cowboys and Indians Magazine, that the Western Heritage is all about celebrating anything Western and preservation of the West and that Burt is an icon going way back to the days of Gunsmoke.
"The Wrangler" award was presented by Gordon Whitener & Lincoln Lageson, producers of "The Last Movie Star" and members of Western Heritage, who worked with Burt Reynolds on their movie in Tennessee. During the months of filming, they grew to know Burt and were impressed by his amazing horsemanship and movie-related horse stunts, his western portrayals as a Cowboy or an Indian, his love for the American West with its culture and history, and his rescue of Wild Mustangs from out West brought to his Ranch in Jupiter to be cared for.
Newly announced Hall of Great Western Performers honoree Reynolds built a prolific 60-year career as an actor, director and sex symbol. He started with recurring roles on television shows like "Gunsmoke," "Riverboat" and "Hawk," and by the 1960s, the Michigan native was earning multiple roles in Western films and TV series. By the 1980s, he was a bona fide movie star, and he earned a 1998 Oscar nomination for his supporting role in Paul Thomas Anderson's "Boogie Nights." Reynolds played memorable roles in a multitude of movies, including "Smokey and the Bandit," "Deliverance," "Navajo Joe," "100 Rifles" and "Sam Whiskey."
"People don't understand the analogy of football and acting, but there's a great deal of it that's the same. You get dressed in the room, and you think you've got it all prepared, and later on in the game you wish you had put on more pads 'cause they're just kicking the hell out of you. God almighty, I've been beat up by the best."
Reynolds first rose to prominence when he starred in several different television series such as Gunsmoke, Hawk, and Dan August. Although Reynolds had leading roles in such films as Navajo Joe and 100 Rifles, his breakthrough role was as Lewis Medlock in Deliverance. Reynolds played the leading role – often a lovable rogue – in a number of subsequent box office hits, such as White Lightning, The Longest Yard, Smokey and the Bandit, Semi-Tough, The End , Hooper, Starting Over, Smokey and the Bandit II, The Cannonball Run, Sharky's Machine, The Best Little Whorehouse in Texas, and Cannonball Run II, several of which he directed himself. He was nominated twice for the Golden Globe Award for Best Actor – Motion Picture Musical or Comedy.